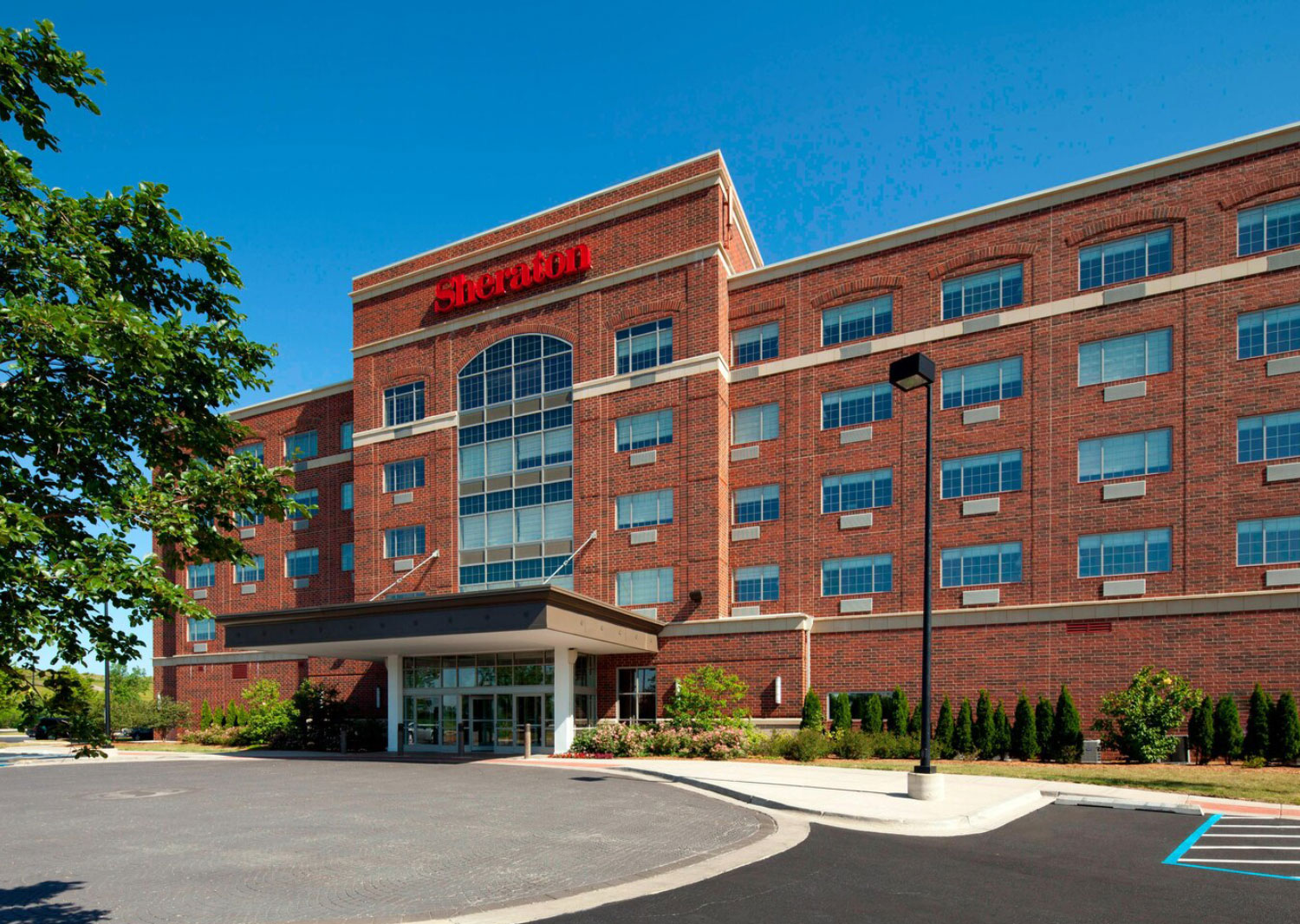 Sheraton Northbrook
Investment Summary
Acquired in 2015, the 161 key property was nine years old and in need of renovation. There was no full time General Manager and they were facing a decline in Business Transient revenues with a departure of Heinz from the market; all this in a year anticipated to grow revenue by $544,000 over prior year.
Strategy
Implemented strong cost saving efforts
Recruited a seasoned General Manager to lead the property
Established sales goals
Trained and managed the revenue management efforts
Table Notes
161 guest rooms
2,000 sq. ft. of meeting space
Full service Connections Restaurant
Execution Overview
June 2015 had the property ranked 2 of 5 hotels in RevPAR, implemented sales and revenue strategies increased ranking to 1 of 5 in RevPAR indexing well above market share.
Year one saw total hotel revenue grow $89,000 over prior year and GOP percentage grew from 35.9% to 41.1%, beating the stretch budget.
IBITDA percentage grew to 20.2%, from 16.1%.